Anthony's Weekly Post-Race-Recap

Join Anthony as he hosts 'Who's Next' the show is all about giving young drivers the opportunity to get into the spotlight, tell their stories and share their dreams. We go cross country to bring you the next wave of young drivers to keep your eyes on, you never know where the next star will come from. Watch the show on Racing Americas NEW TV Channel or on RaceFace.TV On-Demand.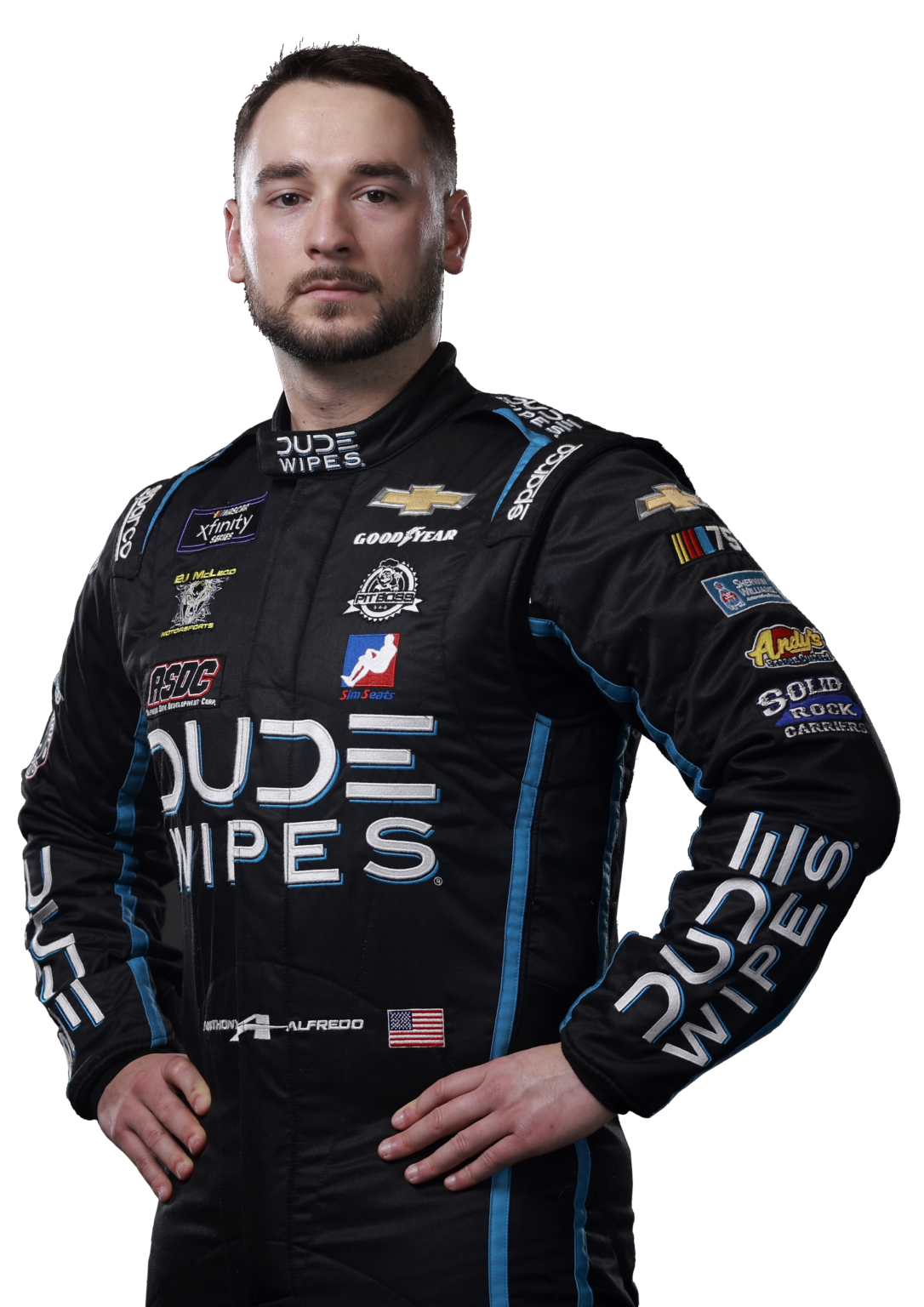 "I would like to thank all my fans for their support. Without you, there would be no racing and I hope that we can stick together on this journey to the top!" - Anthony Alfredo

Make sure to check out Anthony's schedule, and if you are in the area, we invite you to come on down to the track. 
We have an autographed hero card just waiting for you. Please send a 9x12 self-addressed stamped envelope to... 
Team Dillon Management
Attn: Anthony Alfredo Hero Card Request
425 Industrial Dr.
Welcome, NC 27374